FEATURING
Details

Written by Heidi L. Bilezikian

Heidi L. Bilezikian

Category: Art and Photography

Art and Photography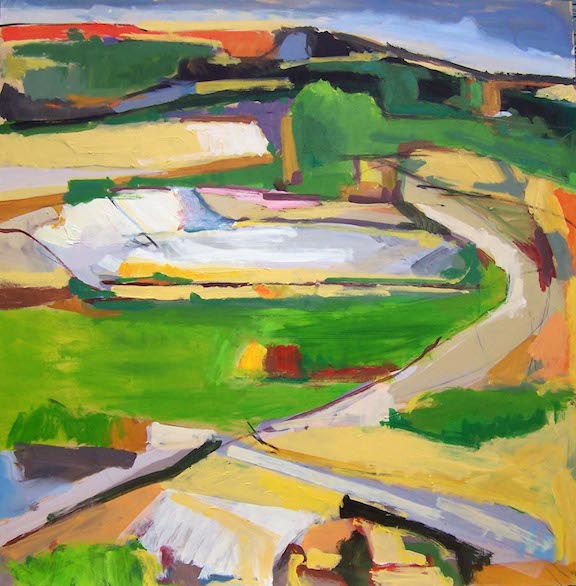 Last summer I created a collection of work during a plein air painting holiday in County Meath, Ireland. This Fall I was reminded of the lush green landscape of Ireland and decided to paint our beautiful Warwick Landscape. This series of paintings "Fall into Winter" was created on location inspired by Upper and Lower Wisner Road, Ochs Orchard, and Applewood Orchards.
Details

Written by Dr. Richard Hull

Dr. Richard Hull

Category: Education

Education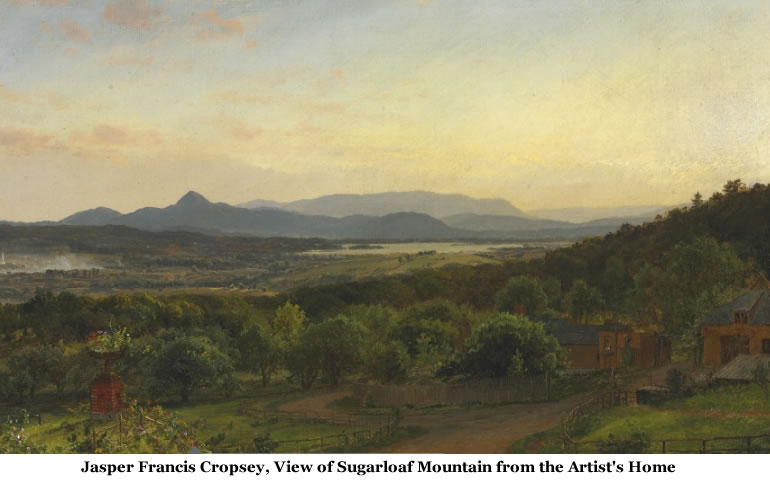 The Early Period: Fishermen and Farmers
The nearly eight hundred acres that comprise the former Mid-Orange Correctional Facility have for centuries been a place of dreams, imaginings and visions. For at least a millennium Algonkian-speaking Lenape Indians fished in the crystal clear waters of Wickham Lake, experimenting with new forms of weirs and netsinkers.
Read more: Land of Dreams, Imaginings, and Visions: A History of the Mid-Orange Correctional Facility Site...
Details

Written by George L. Nitti

George L. Nitti

Category: Education

Education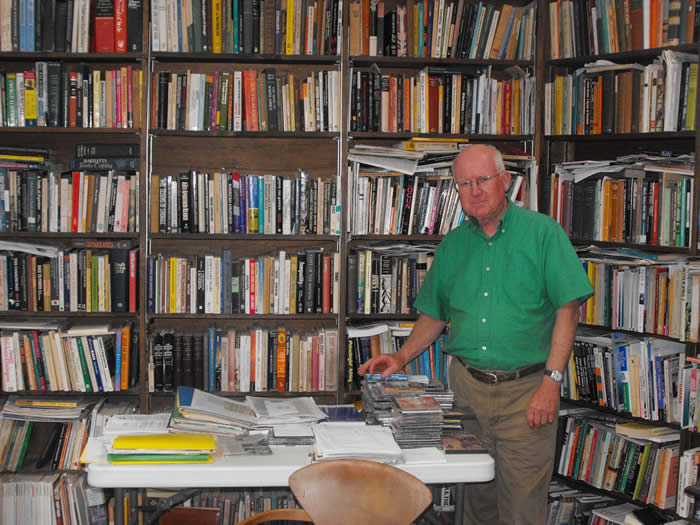 "In order to be a whole person operating on many different levels you have to see how it all interrelates to your past. That's what we need to impress on future generations." Richard Hull
For Richard Hull, Warwick's town historian and retired professor of African History and Civilization at NYU, his own words could not be more apt to describe the multifaceted person he's become, one who has been shaped by his understanding of the past, both on a personal and global scale. Spending a couple of hours with him at his home in Sugarloaf, NY, situated on Applewood Orchards and Winery, I learned about a few of the defining moments in his life.
Details

Written by Marty Kupersmith

Marty Kupersmith

Category: Education

Education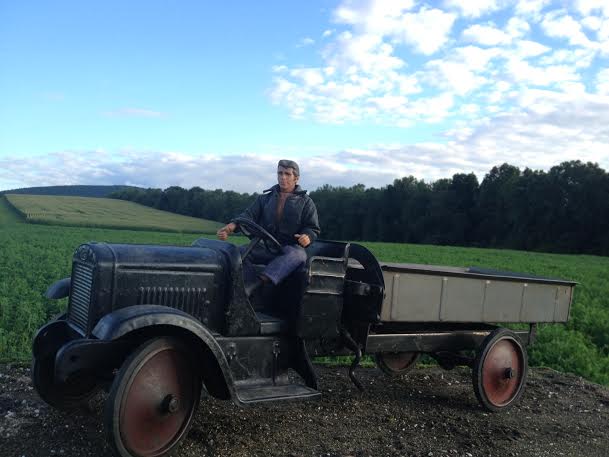 About 15 years ago, I went to a yard sale in a field up on Moe Mountain, where I found an old Buddy L dump truck from about 1923. I actually beat out a guy who spied me looking at it. It was in rough shape so I bead blasted it, re-painted it and did some research and discovered a new passion for pressed steel automotive toys. They represent an era when toys were made to last and could be played with hard without the thought of legal intervention. Today there are no metal toys - only plastic - and kids don't push toys along the floor. The only thing they push is their thumbs!
Details

Written by Lou Marinoff with intro by George L Nitti

Lou Marinoff with intro by George L Nitti

Category: Travel

Travel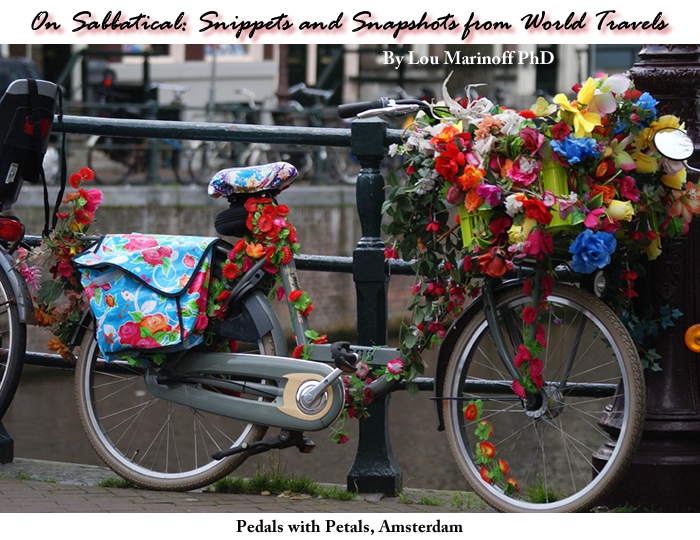 My acquaintance with philosophy professor Lou Marinoff began several years back. As we were reaching the zenith of our cultural outreach to the community at the bookstore in Warwick, Lou volunteered to give a talk on Moby Dick. For me, it was affirmation that I was on the right track – that somehow we could measure ourselves by books that help us look more deeply into our own nature. Lou's charming personality, his quick witted style, his philosophic perspectives and teaching authority, his worldly vision…he was one such man that exemplified what it means to become a whole person.
Read more: On Sabbatical: Snippets and Snapshots from World Travels
Details

Written by George L. Nitti

George L. Nitti

Category: Travel

Travel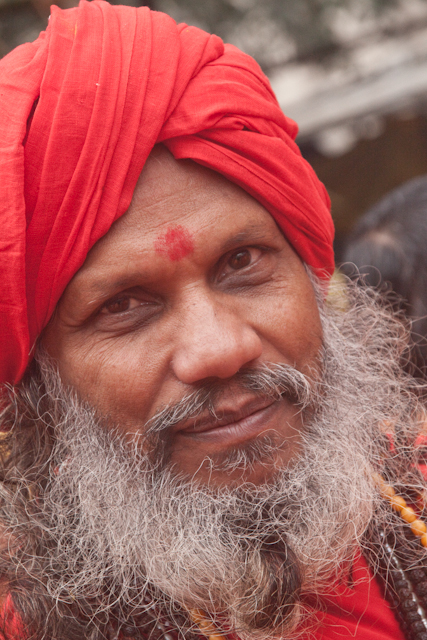 I've continued to be drawn to the art of photographer John Battaglino. I have been to his studio and home in Warwick NY on several occasions, where I've been given first rate hospitality - a tour of his studio, several wonderful lunches, access to his cultural library of books and videos, and priviledge to several conversations about his work. Most recently, John returned from a three week sojourn to Hardwar - India, where he photographed the Kumbh Mela, where the Indian Sadhus (holy men) and Hindu pilgrims gather every twelve years in one of India's most important spiritual and religious gatherings.