FEATURING
Details

Written by George L. Nitti

George L. Nitti

Category: Music

Music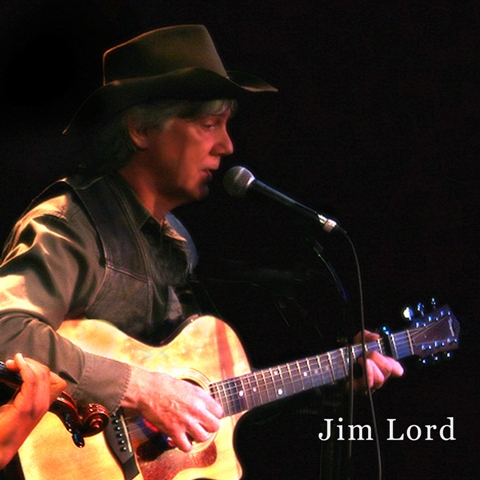 Jim Lord's story is a hero's journey—one fraught with obstacles as he has made his way through the world of song. Today his passion for making music is as strong as ever. I ran into Jim at Ask Tamara's Health Food Store in Warwick, and we sat down for some straight talk on music, art and his life.
Details

Written by George L. Nitti

George L. Nitti

Category: Art and Photography

Art and Photography
"However far you may walk, every pilgrimage is a safari into your own dark interior, an inner journey. For pilgrimages belong to the inner world, to that realm called "the religious." Frederick Franck, Art as a Way: A Return to Spiritual Roots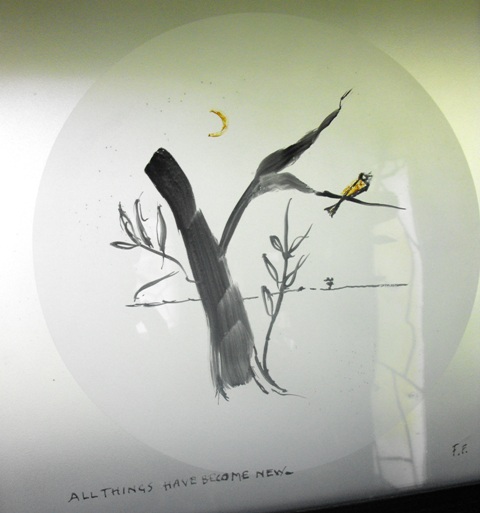 The life of Frederick Franck is well documented, but one that takes time to sift through, containing many layers, like any rich life. To unearth it, one must dig into the terrain of his world - carefully, slowly, persistently. His story, like any classic, never grows tired, as there is something new to discover upon each return.
On a midsummer's day, I begin my pilgrimage to Pacem in Terris, a place that Frederick Franck and his wife Claske transformed into one of Warwick's crown jewels. Located off of Covered Bridge Road in Warwick, NY, Pacem in Terris, meaning "Peace on Earth" was a home fit to be condemned when first settled by the Franck's. Frederick writes in Pacem in Terris: A Love Story: "Contractors we consulted immediately diagnosed it as a terminal case, only fit to be torn down at once..." But instead of tearing down, Frederick and Claske rebuilt, resurrecting Pacem from the rubble with the help of a dutch carpenter named Bert Willemse.