Health & Spirit
Health & Spirit
Details

Published: 08 April 2017

08 April 2017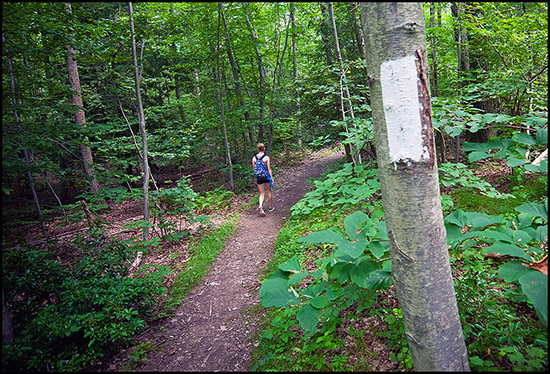 Unknown to many residents, the Town of Warwick offers challenging hiking trails for people of all ages and abilities.
With stunning vistas, beautiful waterfalls and plenty of roadside parking, the town has easy access to he world-famous Appalachian Trail directly off several highways.
"It's amazing how scenic and wild the Warwick section of the Appalachian Trail is," says Gene Giordano, AT Community Leader. "There are relatively flat sections that families can enjoy and rough-and-tumble sections that will satisfy the more serious hiker."