Arts & Entertainment
Details
Warwick, NY - Keith Michael Whitehead, popularly known by his stage name of Koncept, is an American rapper, emcee and songwriter who was born in Queens, NY and later attended high school in Warwick, NY. Koncept will perform at Pennings Farm on Friday, April 8 at 10:00pm. Tickets are $10 at the door (doors open at 9pm.)
Koncept is a storyteller with a warrior-like determination. His smooth delivery and insightful and intense lyrics are inspirational and empowering for listeners. "Every time I step on stage, every time I grab a microphone, every performance, every word I write, every song I make, has my whole heart in it," declared Koncept on Instagram earlier this year referencing his 2015 performance in Warwick, NY.
Read more: Koncept, J57 Recording Rap Artist, Returns to Hometown of Warwick, NY for Performance at Pennings...
Details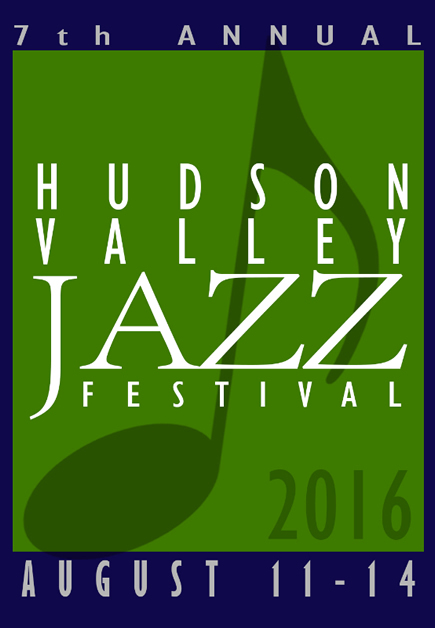 The Hudson Valley Jazz Festival began in 2010 as The Warwick Jazz Festival. Intended as a two day event, it's initial launch as a four day festival has been the standard. The mission is to highlight local talent and participating venues by having a four day series in August that places the locals alongside some of the top names in jazz. This year's Jazz Festival is August 11-14.
Read more: Support the Hudson Valley Jazz Festival with your Sponsorship
Details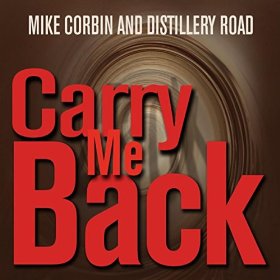 In late spring of 2015, Mike Corbin and Steve Calitri finished recording their 2nd CD together. Entitled Carry Me Back, the compilation of songs is a blend of diverse music styles with broad ranging, tightly written lyrics that resonate with a poet's vision.
Calitri said, "The title song "Carry Me Back" was inspired by the latest Beach Boy song, "That's Why God Made the Radio." Though "Carry Me Back" musically has no relation, it's first line is, "Carry Me Back to those Radio Days." The narrative of the song hits on today's Facebook phenomenon, with old high school lovers reaching back through time.
Read more: Music Collaboration: The Impostor and the Real Deal