Arts & Entertainment
Details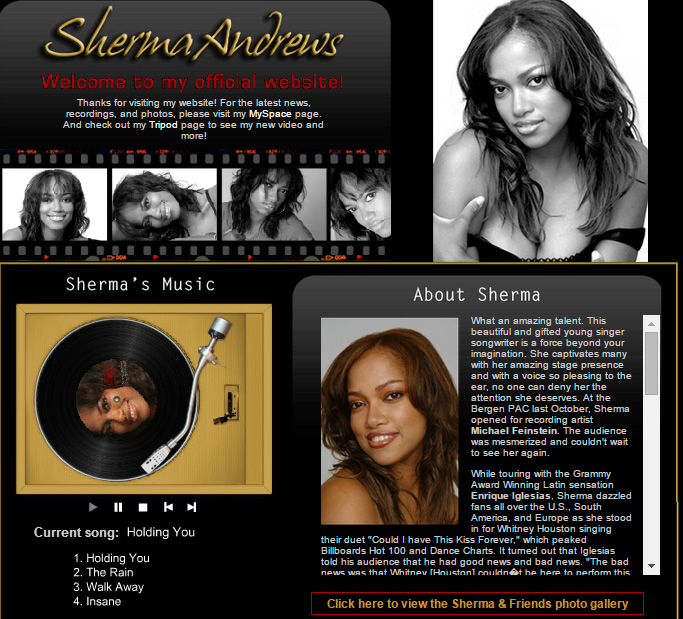 On Friday, Dec. 19th, amazing talent and gifted singer, Sherma Andrews will entertain and captivate audiences at the Dautaj Restaurant in Warwick, NY with her dynamic vocals, wide emotional range and unique style of singing. Born in the Caribbean and intimately acquainted with the bright sounds of the islands, she will appear with 3D Rhythm of Life (3D Ritmo de Vida), who will bring their infectious blend of island rhythms, contemporary jazz and soul to the evening.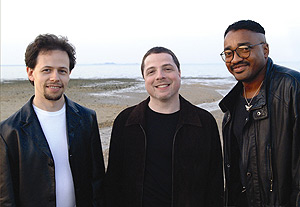 A few of Andrews many musical credits include an early background as a church organist, first place winner in the Caribbean Song Festival and a history of touring nationally with music stars Whitney Houston, Britney Spears and Donna Summer. Find out more about Sherma Andrews by visiting her website.
Details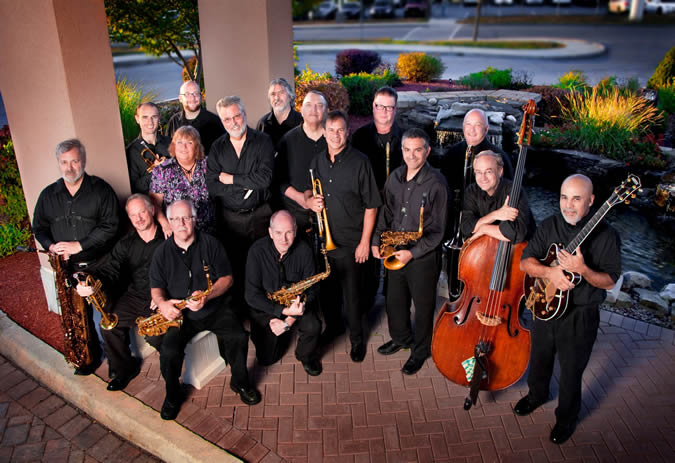 WARWICK – Are you ready to dance the night away and enjoy a wonderful evening of big band music? Then why not dust off your dancing shoes and reserve your spot at Warwick Valley's grandest event of the century. The Warwick Valley Chamber of Commerce is marking its 75th anniversary with a membership celebration themed "Diamond Gala Rock of Ages" on Saturday, November 8, 2014 at Red Tail Lodge at Mountain Creek in Vernon, New Jersey and the entire community is invited. The party begins at 6:00 p.m. with a cocktail hour serving complimentary beer, wine and appetizers, with dinner to follow at 7:00 p.m. (cash bar available).
"The event promises to be a festive tribute to the past 75 years as well as a celebration of the present," said Warwick Chamber Event Chair Janine Dethmers. "It is a celebration of our community and we encourage everyone to attend."
Get ready to also enjoy an evening of fun, community fellowship, great food, and live entertainment. Pianist Dr. David Crone will make a special guest appearance to play music for the cocktail hour. Enjoy a sumptuous five-star menu prepared by Crystal Springs Resort's executive chef Angelo Lagana. The party continues with dancing to the big band sounds of the 'New York Swing Exchange.'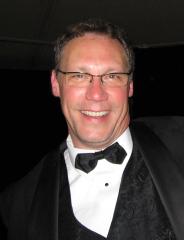 Dr. Crone is the director of Hudson Valley's premier youth choir Jubilate and a faculty member in the music department at Monroe-Woodbury High School. He has also held principal posts with the 'Boys Choir of Harlem' in New York City, and the 'Pro Arte Chorale' in New Jersey.
The 'New York Swing Exchange' features many of the regions finest jazz musicians and educators. The eighteen-piece big band's repertoire includes the most standard big band charts, unique arrangements, and brand new works from today's premier jazz composers.
Tickets to the grand celebration are $110 per person. Spouses, guests and friends of the community are encouraged to attend. Reservations are required and RSVP is requested on or before October 24th. For more information or to purchase tickets or become a sponsor, contact the Chamber office at 845-986-2720 or email: This email address is being protected from spambots. You need JavaScript enabled to view it..
Details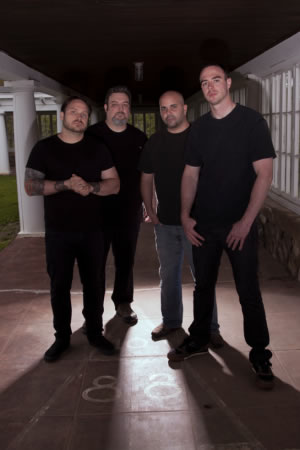 Davenport Cabinet, a rock band with alternative, folk, and progressive flavors, released their 3rd full-length album on Tuesday, September 30th via Equal Vision Records. The album, "Damned Renegades" follows their 2013 EP, "Risks In Magic." The band is the brainchild of Travis Stever, guitarist for well-known group, Coheed and Cambria. Stever's wife is the proprietor of Eat Sweet Bake Shop on Railroad Avenue in Warwick, NY.
Recently premiering in streaming format on Guitar World Magazine's website (http://www.guitarworld.com/davenport-cabinet-premiere-new-album-damned-renegades-exclusive), digital copies of "Damned Renegades" are available for purchase on several popular internet-based download services, such as iTunes. Additionally, merch bundles (including vinyl, CD, t-shirt, and hoodie combos) are available here: http://merchnow.com/catalogs/davenport-cabinet. Vinyl copies can also be purchased during Coheed and Cambria's current shows. The band is rounded out by Tyler Klose (Vocals/Guitar), Tom Farkas (Bass Guitar), and Warwick resident, Michael Hickey (Drums/Percussion/Vocals). In addition to performing with Davenport Cabinet, you can catch Hickey playing drums with the E'lissa Jones Band and Sho Nuff, and also singing and playing guitar in Hudson Valley favorite, acoustic duo, Hidden Rivers (with Christy Karas).
Davenport Cabinet has played shows in Richmond, VA, Washington DC, Philadelphia, PA , and Albany, Kingston, Manhattan, NY (at the Bowery Ballroom), as well as locally, at the Tuscan Cafe and Pennings Apple Grader Pub (for the Warwick Summer Arts Festival). Upcoming shows include the Tuscan Cafe in Warwick, NY on Nov. 26 and The Historic Blairstown Theatre in Blairstown, NJ on Nov. 29. For more information, please visit the following websites: http://davenportcabinet.com and https://www.facebook.com/davenportcabinet, and follow the band on twitter @DavCabOfficial.