NY Swing Exchange at the Dautaj, Nov.6th, 7:00 - 8:30 p.m.
FEATURING
Details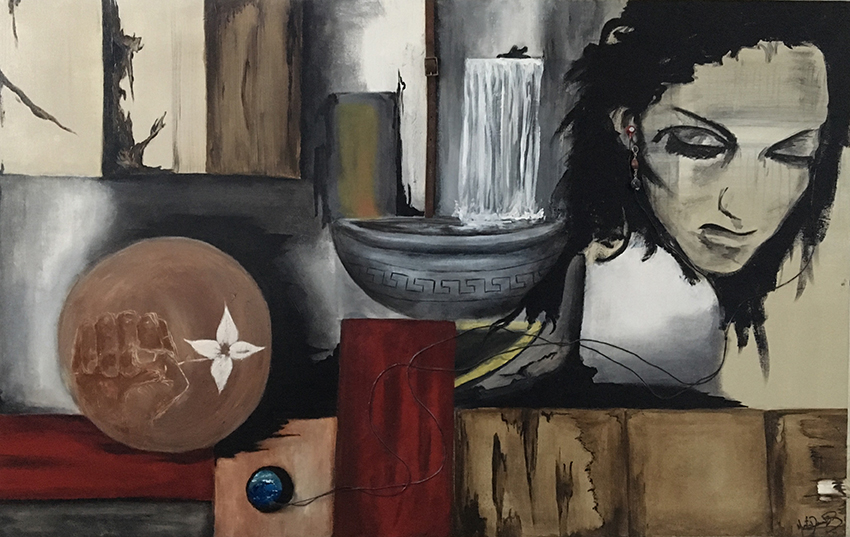 Milkweed is pleased to present In(Flux) a group exhibition of new interactive and performative work by Martin Dominguez Ball, Vernon M. Byron, Iain McInnes, and Cody Rounds. Presented at Milkweed (2 & 3 Romer's Alley, Sugar Loaf, NY 10981), an opening reception with live performances will take place Saturday, April 8, 7-9pm. The exhibition will remain on view through Sunday, April 30.
IN(FLUX) is a suite of interactive, experiential, and performance-based installations exploring the fluid connections between gender, identity, materiality, movement, and ideology through the lens of water. Martin Dominguez Ball, Vernon M. Byron, Iain McInnes, and Cody Rounds will present a series of shifting sensory environments that transform the perception of space, time, and place.
Read more: MILKWEED PRESENTS In(Flux) Opening Saturday, April 8, 7-9pm
Details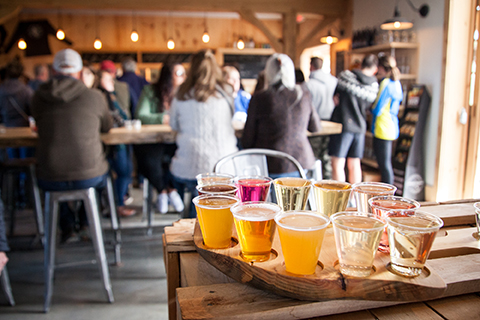 What's the buzz up in the orchard? Entering into their second year as a full-service cidery, Pennings Farm Cidery is set to re-open its barn doors the weekend of March 25 – open weekends through spring: Saturday 1:00pm to 8:00pm and Sunday 1:00pm to 6:00pm. The newest limited edition cider release will join the budding selection on tap, the tapas style light bar fare menu focused on fresh locally sourced ingredients will introduce new dishes, the Vesuvius Pizza Truck will be on-site and Hidden Rivers will perform Saturday afternoon from 3:00pm – 6:00pm.
Read more: Pennings Farm Cidery to Reopen with New Cider and Tapas-Style Menu
Details

The premiere of the Gilded Growler tournament presents a unique way to explore locally crafted beers with friends and vote for your favorite through a multi-week bracket style tasting competition. Hudson Valley breweries will go head to head every Friday night from March 24 through May 5 beginning at 7:00pm in the Brew Pub at Pennings Farm, 161 State Route 94S, Warwick, NY 10990.
Read more: Orange County Craft Beer Brewer to be Awarded the Gilded Growler Trophy from Pennings Farm
Details
To help parents improve family bonding and reduce the risk of teenage drug use Wednesdays, March 22 through April 26, 2017 6-8 PM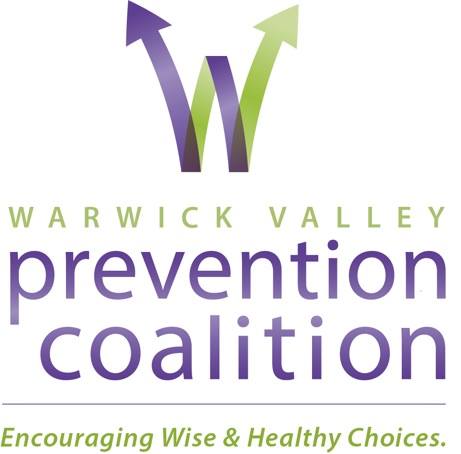 Parents can be a great defense against adolescent substance abuse and other problem behaviors. Partnering with the Warwick Valley Central School District, the Warwick Prevention Coalition will be offering a FREE 5-week series to help parents build the skills to guide their children toward better choices -- even up to 10 years after the program ends! Parents and caregivers will learn how to strengthen their bonds with their children and reduce the risk that their children will use drugs. The program will take place at the Warwick Valley Middle School, Wednesdays, March 22 through April 26 (no class April 12, spring break) from 6-8 PM. Refreshments will be served and there will be skill-building activities for youth ages 9 to 14. Childcare for younger children will be available as needed.