Education
Details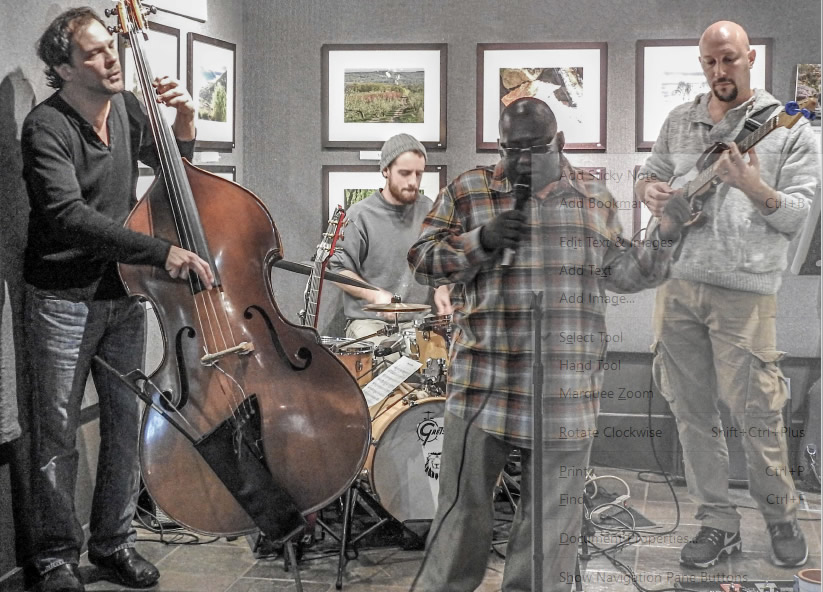 Participating businesses in Sugar Loaf will be hosting Second Saturday with stores extending hours 5-7:00pm and some beyond. Many Sugar Loaf stores will offer an array of refreshments, demonstrations, art exhibitions, music, new products, readings, raffles, experiences, sales and more. The shops and galleries in the arts and crafts village of Sugar Loaf are welcoming the community to a "meet and greet" evening.
Here are some of the unique happenings you will find during Second Saturday on July 9th. Come join us at the LightClub Curiosity Shoppe for a unique glimpse of the Devil's Playground. Local Artist and Photographer Catello Somma was able to explore the bowels of the old Middletown Psychiatric Center for an intense pictorial study that has taken 5 years to complete. Some buildings have since burned down, yet some still stand, barely. These pictures are quite unusual (and unsettling) and create a fascinating montage of a world rarely seen.
Read more: FREE Sugar Loaf community Art Event "Second Saturdy"