Books and Writing
Details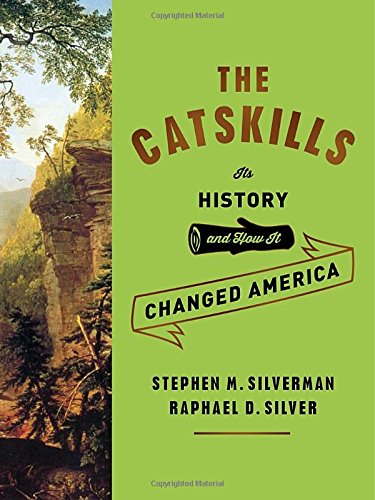 Tuxedo Park, NY: Sunday, April 3, 2016 at 3:00pm the Tuxedo Park Library Authors' Circle will proudly present Stephen M. Silverman talking about his recently published book on the Catskills and their impact on the history of the area and on the nation as a whole. Silverman's book, co-authored with the late Raphael D. Silver, captures the unique and constant evolution of the character of an enchanting 700,000 acre landscape often referred to as America's original frontier, the first great vacationland, and the subject of a great many Hudson River School paintings.
Read more: The Tuxedo Park Library Authors' Circle presents Stephen M. Silverman, author of The Catskills:...
Details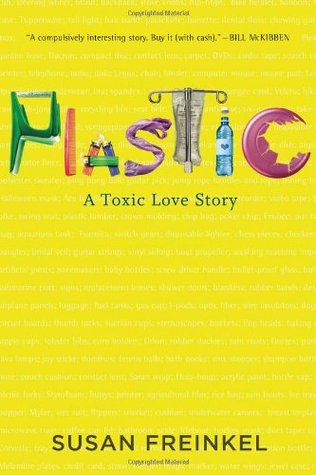 The Sustainable World Book Club's next reading is "Plastic: A Toxic Love Story" by Susan Freinkel. Freinkel focuses on eight common plastic items: combs, chairs, IV bags, Frisbees, disposable lighters, grocery bags, soda bottles and credit cards. She describes the origins of these everyday items and explains the kinds of plastics used in their manufacture.
Read more: Sustainable Warwick Book Club to read "Plastic: A Toxic Love Story"
Subcategories