Books and Writing
Details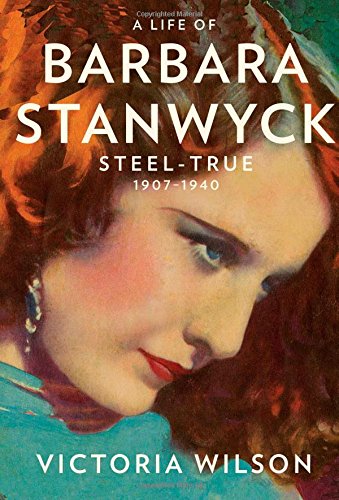 Sunday, November 13, 2016 at 3:00pm the Tuxedo Park Library Authors' Circle will proudly present Victoria Wilson author of The Life of Barbara Stanwyck: Steel-True: 1907-1940.
In a book that was 15 years in the making, Victoria Wilson brings to life one of the most influential screen actresses. Written with full access to Stanwyck's family, friends, colleagues, and never-before-seen letters, journals and photographs. Here is the shaping of her career working with many of Hollywood's most important directors: among them, Capra, King Vidor, Cecil B. Demille, Preston Sturges, all set against the times--the Depression, the rise of the unions, the coming of World War II and a fast-evolving coming-of-age motion picture industry.
For more information on attending this event, please contact the Tuxedo Park Library at 845-351-2207. Books are now available for purchase at the Tuxedo Park Library and may be signed at the event.
About the author:
Victoria Wilson is a vice president and senior editor at Alfred Knopf. She grew up on Martha's Vineyard and lives in New York City and upstate New York. She is at work on the concluding volume of A Life of Barbara Stanwyck, 1940–1990.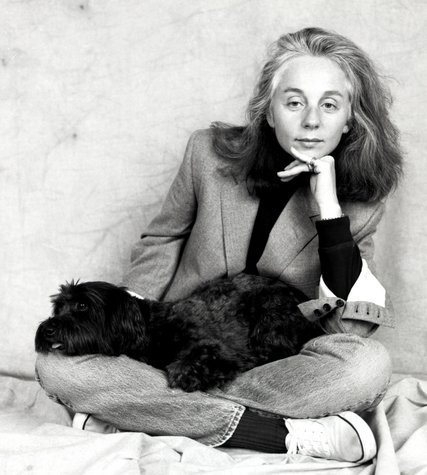 Details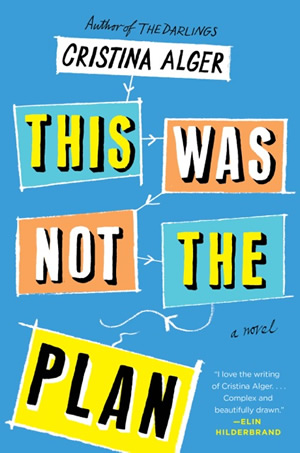 Tuxedo Park, NY: Sunday, May 15, 2016 at 3:00pm the Tuxedo Park Library Authors' Circle will proudly present Cristina Alger, author of This Was Not The Plan. From the acclaimed author of The Darlings who "has what it takes, in the best sense of the phrase" (USA Today) comes a hilarious, big-hearted novel about love and loss, parenthood and friendship, and what the elusive work-life balance truly means.
Read more: The Tuxedo Park Library Authors' Circle presents Cristina Alger, author of This Was Not the Plan
Subcategories