Health & Spirit
Details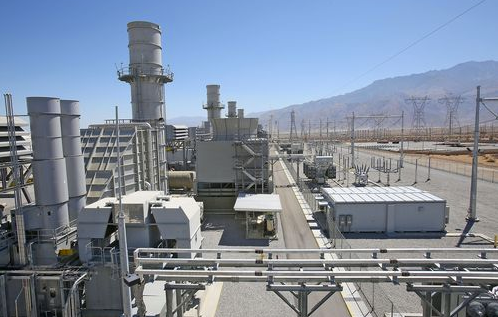 Slate Hill NY: Six citizens from both New York and New Jersey impacted by a controversial fracked-gas power plant in Orange County were arrested today as they blocked the construction site. They say the project creates unacceptable health and safety risks to the public.
The CPV Valley Energy Center, a 650 MW Gas-Fired power plant is now under construction by Maryland based venture capital firm Competitive Power Ventures despite intense local opposition and a lawsuit pending in the State Supreme Court of New York.
Read more: Actor James Cromwell and 5 other Protesters Join in Demonstration at Fracked-Gas Power Plant in...