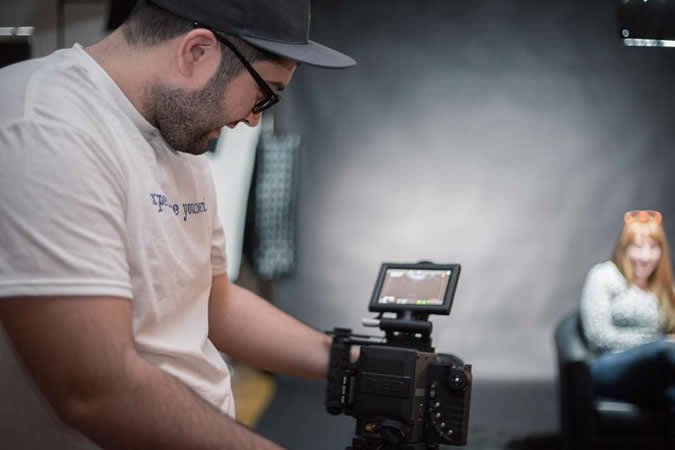 Interview with Videographer and Film Director Sean Conlon
How can promotional video boost your business or organization?
Living in a visual age, video is a must have platform for any business or organization today. Think of it as a digital business card that represents your business and all the things you do. It's a visual blueprint to how your business or group operates, showcasing what you and your team do best.
Promotional videos also give your clients and supporters a means to share your business to the world. Because the number of people on the internet is growing exponentially, it gives you and your business the potential for reaching an unlimited market audience. Through social media, search engines, email, websites – these are just some of the ways you can get the word out there. Video is a great tool to do that.
What kind of work have you done?
Recently I shot a video for a fundraising golf event, which brought in funds to pay for chairs to wounded soldiers and amputees. The video tells the story, answering the who, what, where, why and when. It was very successful for the non profit organization which hired us. You can watch it here.

Stylistically your work is interesting. How would you define it?
Cinematic. Cinema is the art of moving pictures. I could have just had a sterile shot of an object but by giving something slight, smooth motion it makes it more interesting and engaging to an audience.
When you look at commercials like Honda or Toyota, you will find them using a professional cinematic style. When you look at Hollywood movies, that has become the gold standard. At Lightroom Studios, that's how we shoot our productions - with rich story-telling through seamless motion, great shots and clear sound. We help tell your story without gimmicks or 1980s special effects.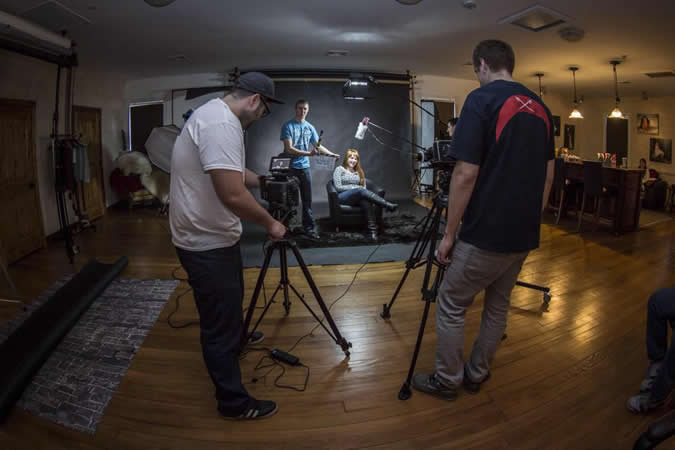 Your work looks expensive to produce. Is it?

A common misconception is that pieces like this are expensive, but for a 30 second promo or commercial, for example, we can do it for between $500 to a $1000 dollars. That's affordable! It's an investment in your business. Think about what we do. We go out on location, bring with us top of the line equipment, help you create a story which we shoot in a much higher digital format, and then edit it in a professional studio, giving you a product which you will use for years to come. As I said, it's a great investment in your business. Let Lightroom Studios help you grow it.
For more about Lightroom Studios, click here.