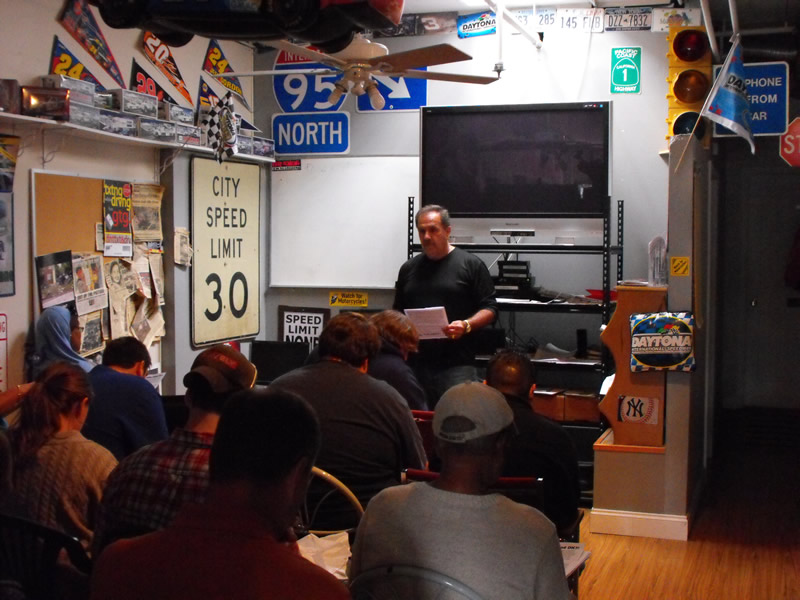 At Daytona Driving School last week, Ray Juliano was in the midst of alerting students of the new law increasing the penalties against drivers who text, email or use their cell phone while driving. He said, "One is now subject to a fine of $150 and 5 points against one's license and for probationary drivers the suspension of one's license for six months, if caught the first time."
A retired NYPD officer and a certified instructor, Ray is the owner of the school since 2000, which offers a wide range of courses throughout the area including a 5 hour pre-licensing class, private driving lessons, defensive driving course and road test appointments.
Recently Ray opened Spill the Beans Café in Monroe, across from the Millpond, just around the corner from the school, which is located on Lake St. "I felt that the area needed a place to get a cup of coffee and a quick bite to eat. There was no place to sit down and relax while you're on a lunch break," he said.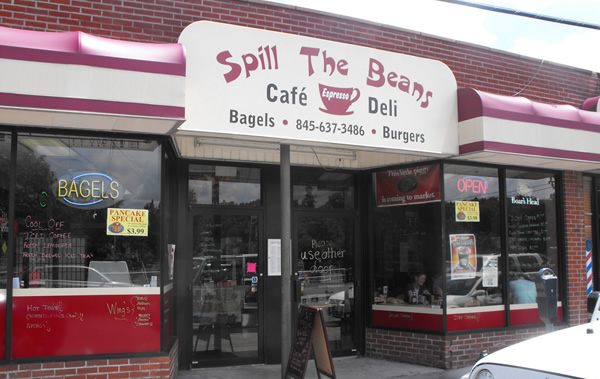 Outside of a great cup of coffee, Spill the Beans offers breakfast, lunch and dinner with favorite menu items like specialty wraps, enormous burgers, fresh cut fries, large specialty salads, deli sandwiches, an expresso bar and much more.
Ray is also a big Yankee fan, as one will find a packed wall of baseball memorabilia and news clips at the driving school. After sitting in his office for a half hour, I was moved by the rich history of the Yankees, with so many great players, so many great championship seasons and so many great moments in baseball history!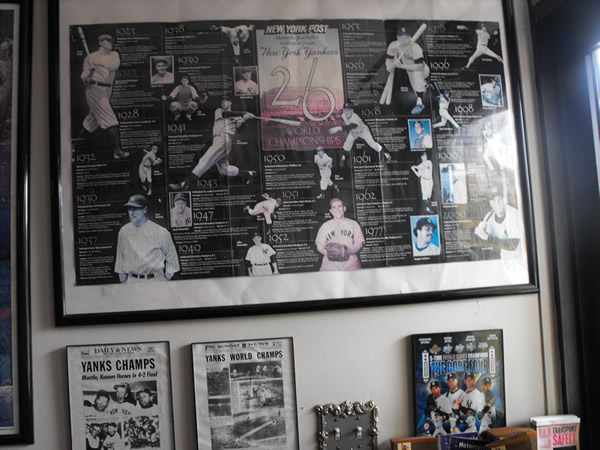 For more info and hours on Spill the Beans Café and Deli, go to www.spillthebeansny.com. For a complete listing of classes at Daytona Driving School, visit their website - www.daytonadrivingschool.net.