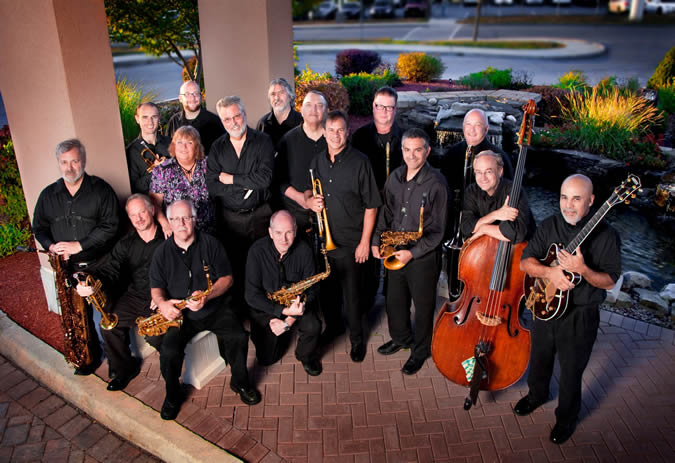 WARWICK – Are you ready to dance the night away and enjoy a wonderful evening of big band music? Then why not dust off your dancing shoes and reserve your spot at Warwick Valley's grandest event of the century. The Warwick Valley Chamber of Commerce is marking its 75th anniversary with a membership celebration themed "Diamond Gala Rock of Ages" on Saturday, November 8, 2014 at Red Tail Lodge at Mountain Creek in Vernon, New Jersey and the entire community is invited. The party begins at 6:00 p.m. with a cocktail hour serving complimentary beer, wine and appetizers, with dinner to follow at 7:00 p.m. (cash bar available).
"The event promises to be a festive tribute to the past 75 years as well as a celebration of the present," said Warwick Chamber Event Chair Janine Dethmers. "It is a celebration of our community and we encourage everyone to attend."
Get ready to also enjoy an evening of fun, community fellowship, great food, and live entertainment. Pianist Dr. David Crone will make a special guest appearance to play music for the cocktail hour. Enjoy a sumptuous five-star menu prepared by Crystal Springs Resort's executive chef Angelo Lagana. The party continues with dancing to the big band sounds of the 'New York Swing Exchange.'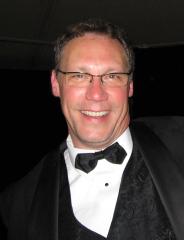 Dr. Crone is the director of Hudson Valley's premier youth choir Jubilate and a faculty member in the music department at Monroe-Woodbury High School. He has also held principal posts with the 'Boys Choir of Harlem' in New York City, and the 'Pro Arte Chorale' in New Jersey.
The 'New York Swing Exchange' features many of the regions finest jazz musicians and educators. The eighteen-piece big band's repertoire includes the most standard big band charts, unique arrangements, and brand new works from today's premier jazz composers.
Tickets to the grand celebration are $110 per person. Spouses, guests and friends of the community are encouraged to attend. Reservations are required and RSVP is requested on or before October 24th. For more information or to purchase tickets or become a sponsor, contact the Chamber office at 845-986-2720 or email: This email address is being protected from spambots. You need JavaScript enabled to view it..