Entering its fifth season, The Hudson Valley Jazz Festival, www.hudsonvalleyjazzfest.org rolls into several towns August 14-17. This year The Vanguard Jazz Orchestra of NYC's famed landmark jazz club, The Village Vanguard, will be the feature show, Saturday Aug. 16 at The Sugar Loaf Performing Arts Center.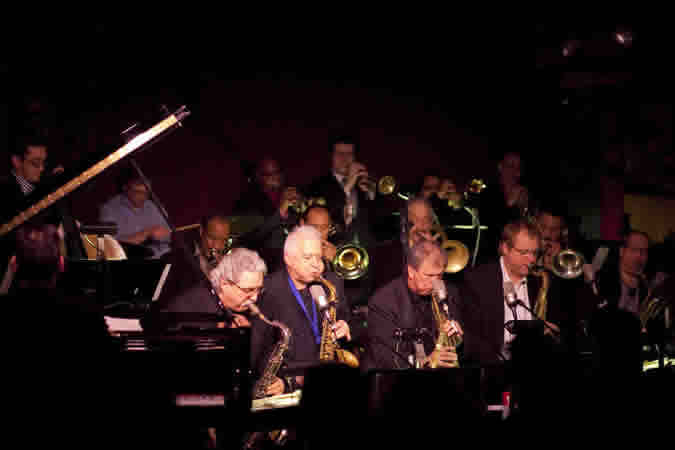 The Festival stays true to its goal of highlighting local talent as this year's line-up has the greatest number of new and returning Hudson Valley area jazz musicians.
Locally, the Warwick area is well represented with events at Pennings, The Dautaj, Warwick Grove, The Landmark Inn, Love Life Tattoo & Art Studio, Tuscan Cafe, Noble Pies, The Village of Warwick Concert Series, a home concert by Richard Kimball, The Seligmann Center, Orange County Land Trust at The Warwick Winery and Village Billiards, in addition to The Sugar Loaf Performing Arts Center.
Local jazz guitarist Mike Jackson will be the recipient of this year's Lifetime Achievement Award, following Hal Gaylor and Richard Kimball. The presentation will take place prior to the Saturday night show at Sugar Loaf Performing Arts Center.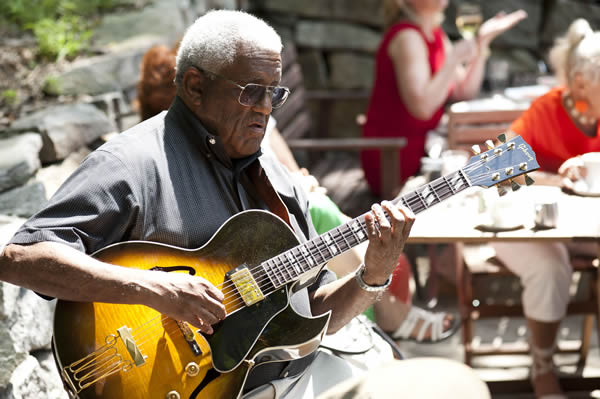 20 events in four days include a theater, a jazz talk, two outdoor shows, a park, a billiard hall, cafes, restaurants and music clubs. It's close proximity to great restaurants, shops, B&B's and the beautiful Hudson Valley country setting make it a sure bet for all music lovers.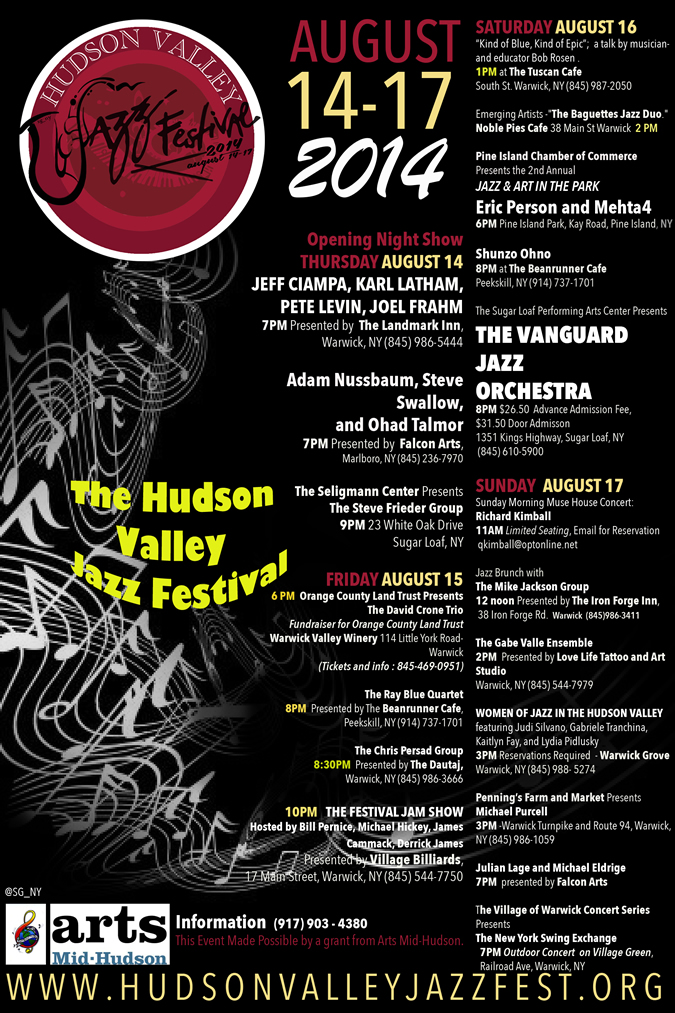 This promises to be a great year for this relatively new but growing series.
For additional information contact This email address is being protected from spambots. You need JavaScript enabled to view it.