Arundel Publishing was a dream for a group of dedicated publishing professionals, including Warwick resident and best-selling author, Sharon Linnéa. They believed that independent publishing was still a viable option in the world of mega-corporations, and wanted to publish quality books by new authors as well as books that have nationally recognized contributors and broad appeal.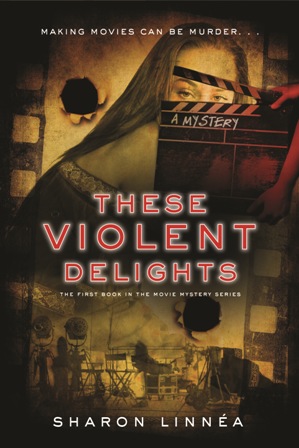 As the author of the successful Eden Thriller series, and the first installment of a movie mystery series These Violent Delights, Sharon agreed with the founders of Arundel that authors could be well supported by independent publishing – so much so that she turned down a publishing deal for These Violent Delights from a "Big Six" company, and gave the book to Arundel. Then, because she had a strong background in book editorial, she came aboard herself. So far, their gamble has paid off. Arundel's latest offering from their Now You Tell Me! Series, Now You Tell Me! 12 College Students Give the Best Advice They Never Got, has sold extremely well through bookstores nationwide, as well as through Amazon and other online sites, due to targeted advertising and savvy marketing.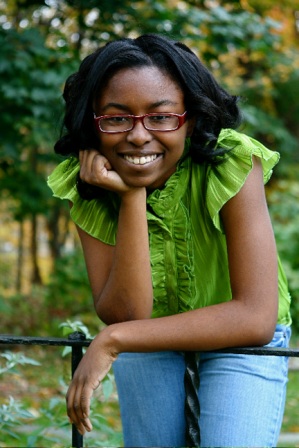 Faith Wilkins, Warwick teen and author of young adult books "Wacko Academy" and "Camp Wacko: The Drones of Summer" has also found success, with appearances on the CBS Sunday Morning news, newspaper feature article and even an invitation to sign on the "signing floor" during Book Expo America's Young Adult spotlight hour.
Next up for Arundel will be the release of two new books: Now You Tell Me! 12 Army Wives Give the Best Advice They Never Got and The Single Father's Guide to Life, Cooking and Baseball by Matthew S. Field, also a Warwick resident and single dad.
"We are looking to create an innovative and flexible publishing company dedicated to inspiring and entertaining its readers," says Linnea, "but above all, we are committed to the fair treatment of our customers, our employees, and especially our authors. This has been our dream and it's coming true."
With a growing list of world-class authors and a dedication to quality and innovation, Arundel Publishing hopes to enrich the lives of their readers one book at a time.