Presented in Kurt Seligmann's Studio
Gallery Hours: Thursday & Friday 1-5pm, Saturday & Sunday 12-5pm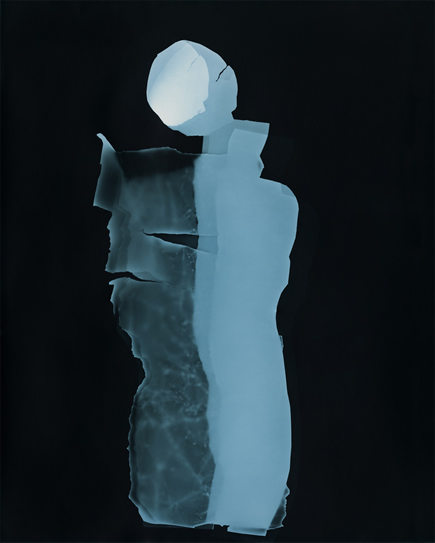 IDENTITY & ANONYMITY is curated and presented by Jonathan Talbot and will feature works by regional and national artists including Leslie Fandrich, Claire Gilliam, Joan Hall, David Horton, Andrew Marvick, Cody Rounds, Frank Shuback, Deborah Snider, Stephen Specht, and Lisa Zukowski. The exhibition will remain on view through Sunday, July 24. Gallery Hours: Thursday-Sunday, or by appointment. Visit jonathantalbotpresents.com for up to date hours.

Each of the works in the exhibition explores identity and/or anonymity from a different point of view. There are works which examine duplicity of identity, anonymity by context, the irrelevance of identity, gender-based anonymity, surrogate identities, anonymity of subject, the interface of identity and anonymity, and stereotypical identities.

The opening of the exhibition will also celebrate the publication of Identity & Anonymity – An Artful Anthology, a new book edited by Talbot, Fandrich, and Specht. This book, an outgrowth of the exhibition, includes contributions by Judy Chicago, Peter Coyote, Madelyn Greco, The Guerilla Girls, Janet Hamill, Daniel Mack, Andrew Marvick, Thelonius Tinker, and many more.