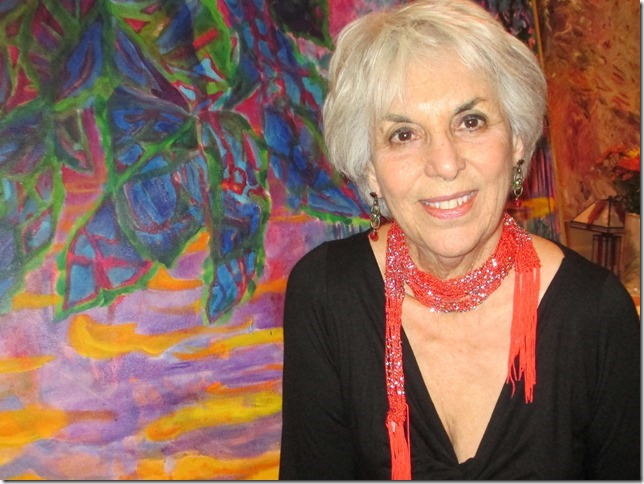 The artwork of three generations of the Foxx Family will be on display at the Amity Gallery for the month of September.
Patricia, a resident of Warwick for 35 years, is exhibiting her work in acrylics and in watercolor. Her acrylics are bold and colorful as compared to her gentle paintings in watercolor. She teaches watercolor painting in many venues in the area. "Returning to Warwick from any trip I take, I am always delighted by the beauty and variety of this part of the world. It inspires me."
Her brother, Jeffrey Jay Foxx, has traveled the world photographing indigenous people, focusing mainly on the Mayan people and Native Americans in the southwest. Several books feature his images: Living Maya and the Turquoise Trail published by Abrams Publishing Company. He recently had exhibitions in four museums in China.
Philip Foxx, their father, was a commercial artist in the days when advertisements were created by artists. His work for Lord and Taylor and other famous stores was often seen in the New York Times. He traveled the world and enjoyed painting on site.
Cora Foxx, daughter of Patricia, toured Europe and the US with a rock band and is now a graphic artist working at Bustle.com, where she is Director of User Experience. She is showing small works in acrylic.