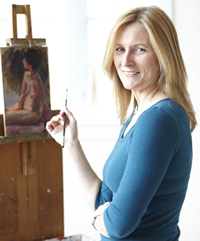 Presented by Maperath Art Center and under the instruction of Warwick artist Janet Howard-Fatta, a group of artists, both experienced and beginning, will fly to Ireland from July 6th to July 13th, 2013 to paint in a 7 day oil painting workshop en plein air and experience a real taste of Ireland.
Artists will paint on location in the beautiful, ancient, monastic town of Kells, County Meath of Ireland, where the book of Kells was written in the 8th century. Only one hour from Dublin, the artists will stay in a cottage on a working dairy farm with stunning views of rolling hills, big skies, dramatic clouds and much more scenery to inspire. A painter's paradise, artists will experience Ireland's dramatic coastline, Old Dublin streets and rich antiquity.
Artists will explore possibilities working with oils and, or watercolors, and enjoy the extended daylight hours of July with early and mid-day painting sessions. Opportunities to participate in daily demonstrations, critiques, personal instruction, wonderful meals and conversation will be readily available.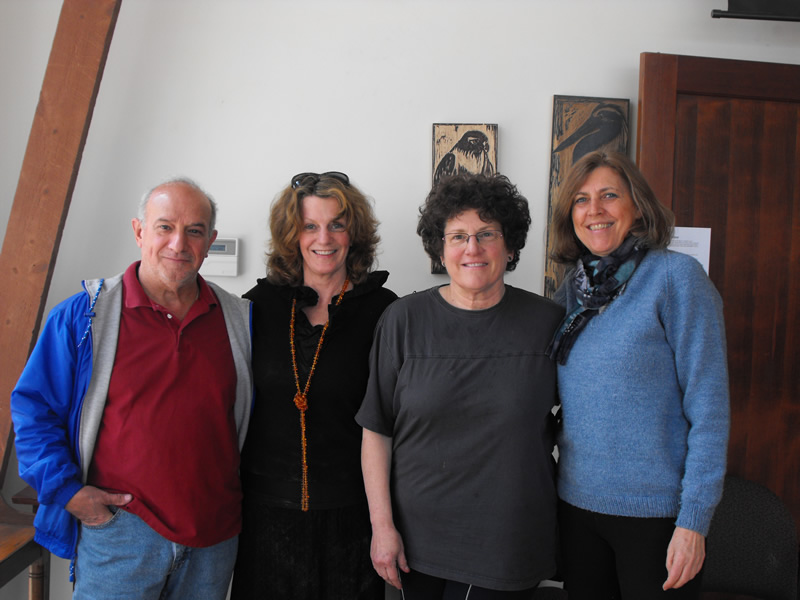 Limited spaces are still available!
For a chance to see Ireland in all of its glory and reserve your place, contact Rosita Gilsenan (845) 258-0375
For more information about the trip or other workshops being offered at Maperath Art Center, visit http://maperathartcenter.com