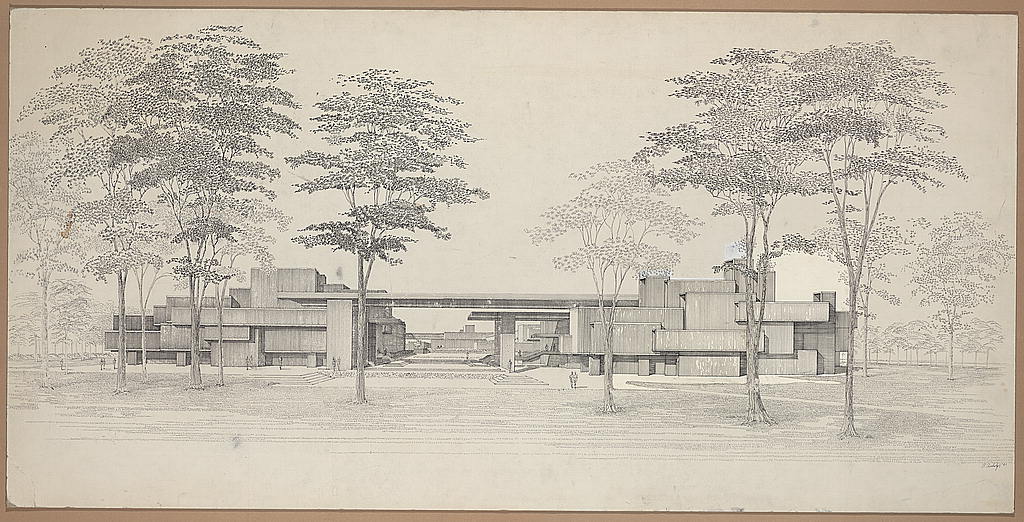 An informational forum about all of the issues surrounding the renovation/demolition of the Orange County Government Center will be held Sept. 3 from 7-9 p.m. at the Goshen Senior Center, 100 Trotter Circle, Goshen.
Sponsored by the Taxpayers of Orange County, a bipartisan organization dedicated to providing the public with accurate information about the future of the government complex, the meeting will feature speakers who will discuss the cost of renovation vs. demolition, facts about the structure of the building and renovation strategies.
The government center has been closed since August 2011 in the wake of Hurricane Irene. County Executive Edward Diana wants to see the building demolished and replaced with a new one. The Orange County Legislature has voted by a two-thirds majority to restore and renovate the building at significantly less money than the cost of new construction. The issue is at an impasse.
Moderated by Kit Wallace of Goshen, the forum will also include a discussion about the newly renovated Claire T. Carney Library at the University of Massachusetts campus in Dartmouth, Mass., which was designed by Paul Rudolph, the same architect who designed the government center. The two buildings are nearly identical, and the library is said to serve as a model for what can be done in Orange County, both structurally and financially.
The public is invited to this open forum. Refreshments donated by Steve's Deli in Goshen will be served.
For further information, call Nancy Kearing at 845-986-4303 or e-mail her at This email address is being protected from spambots. You need JavaScript enabled to view it..